In the aftermath of Andor's fantastic first season, we've found ourselves devouring anything and everything Rogue One-related. This is certainly the case with Mondo's lavish 4LP set of music that Michael Giacchino crafted for the film, much of it gathered here for the first time on 180-gram black vinyl.
Buy the Rogue One Expanded Edition LP Set Here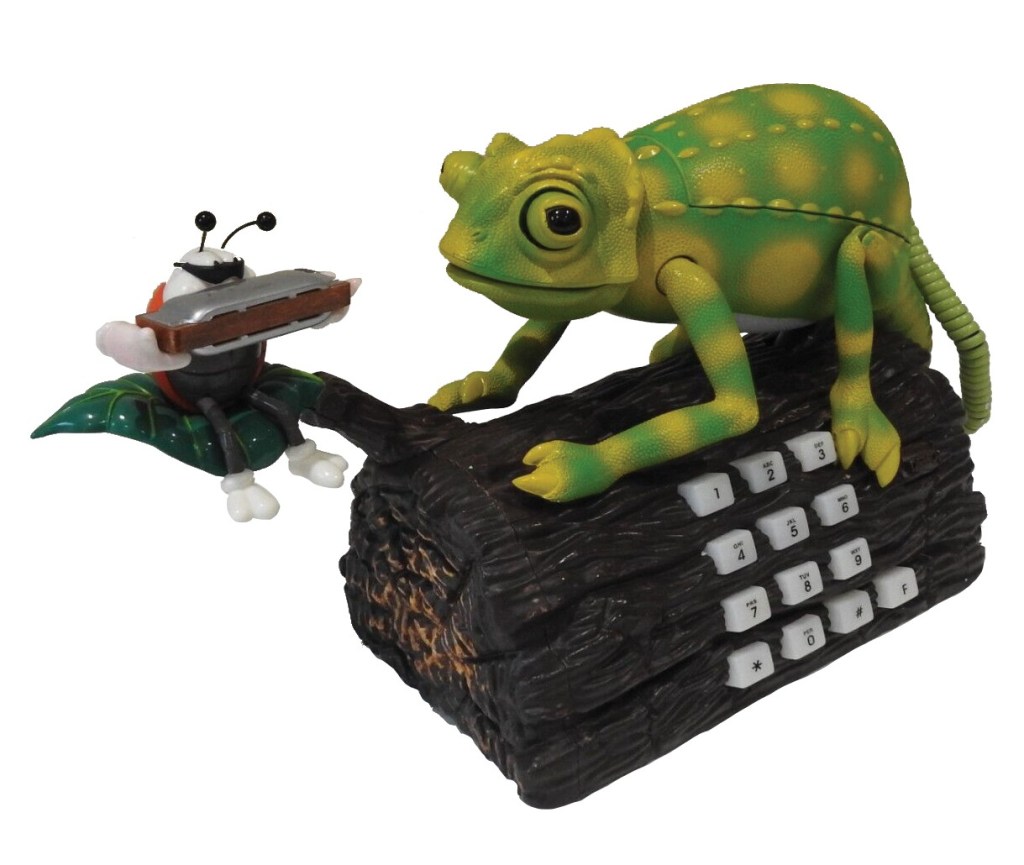 Karma Chameleon Telephone
($40-$80)
Culture Club's "Karma Chameleon" remains one of the defining songs of the 1980s. Weirdly enough, it was such a sensation that it spawned a truly bizarre piece of spin-off merchandise, a telephone that plays the song when a call comes through. That would be wondrous in and of itself, but the Karma Chameleon telephone struts the extra mile into Crazytown by featuring a lizard whose stomach lights up (red, gold, and green—the colors mentioned in the tune, natch) and, for reasons best left unexamined, a ladybug who plays the earworm's harmonica solo. This truly bonkers piece of merch was sanctioned by Boy George, who appears in the phone's jaw-dropping ad. (Watch it on YouTube, trust me.) Loving would be easy if your colors were like my dreams, and with this phone, they are. Astonishing.
Buy Karma Chameleon Telephone Here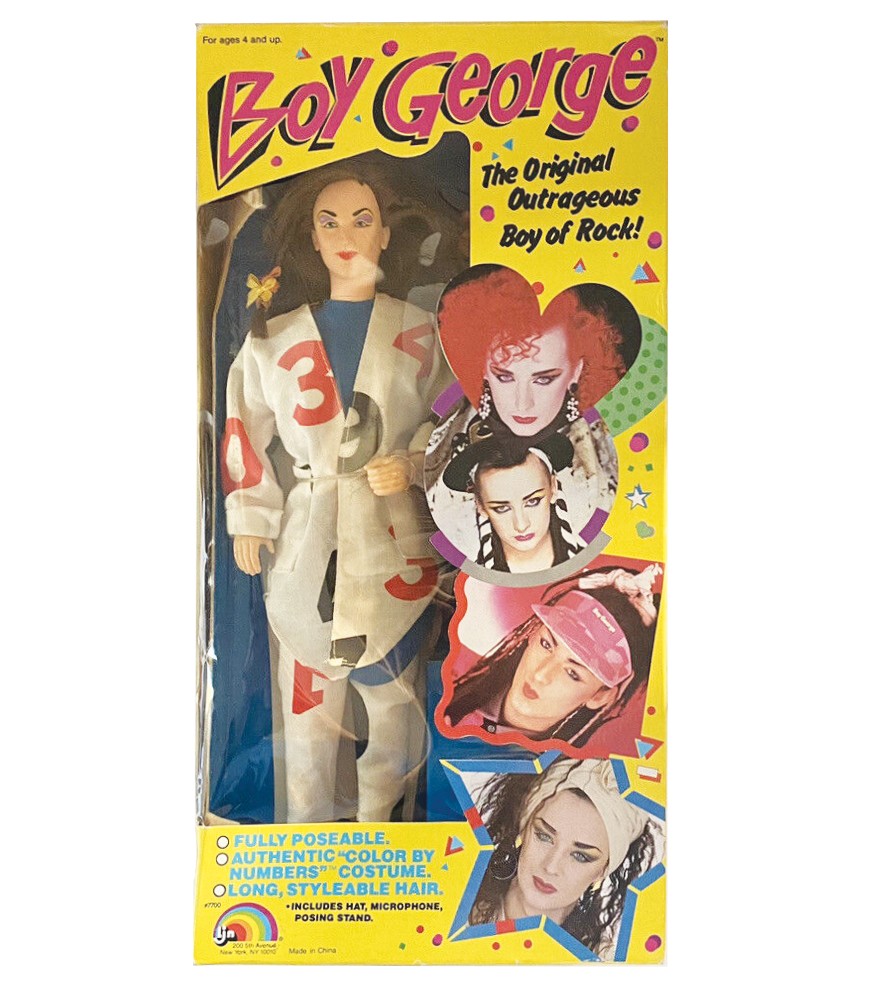 Boy George Doll
($30-$150)