Recently she portrayed the manipulative Dr. Smith in the Netflix series Lost in Space and has made appearances in the short-lived High Fidelity series and the underrated comedy Search Party. No matter what she's in, Posey is always a fun actor to watch.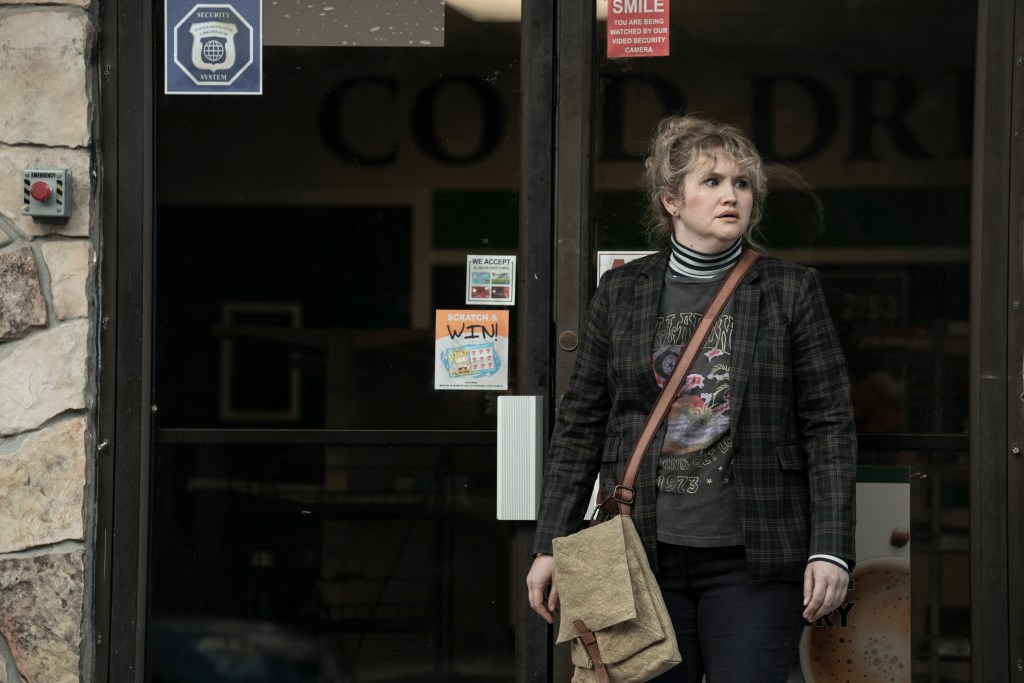 Jillian Bell as Gina
Jillian Bell is Gina, Blair's co-worker, who works with her to try and escape Atlanta after they find themselves trapped together. Like Crews, Bell is another actor with many comedy credits under her belt. She has done voice work for Bob's Burgers and American Dad, but she is most likely known for her roles in 22 Jump Street, Rough Night, and the Disney+ original movie Godmothered.
Samantha Morton as Alpha/Dee
Fans of The Walking Dead will recognize Samantha Morton's Alpha as a major antagonist from seasons 9 through 11 of the original series. Returning for her own episode in this anthology spinoff, as well as a few others, Morton is one of the few original cast members set to make an appearance. If you're a newcomer to the Walking Dead universe, you may also recognize Morton from the Hulu original Harlots or movies like Cosmopolis and Minority Report.
Anthony Edwards as Dr. Chauncy Everett
This continues to be a great time for Top Gun fans because Goose himself, Anthony Edwards, stars in Tales of the Walking Dead as Dr. Chauncy Everett. Dr. Everett is a naturalist who has dedicated himself to a life of isolation while studying walkers in uninhabited areas. Fans of the long-running medical drama ER may also recognize Edwards from his time on the show. More recently, Edwards has appeared in the political drama Designated Survivor and the miniseries Inventing Anna.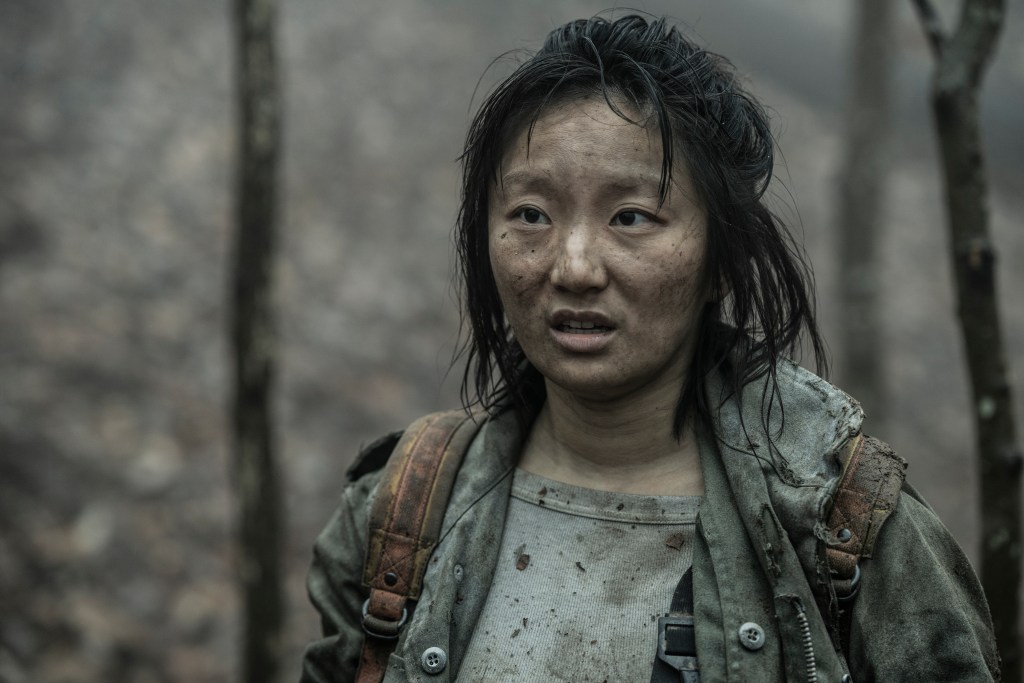 Poppy Liu as Amy Zhang
Amy Zhang is an extroverted settler who argues that it's time for the living to take back the areas overrun by the undead that Dr. Everett is studying. Despite their different takes on the world they live in, Zhang and Dr. Everett form an unlikely relationship. Zhang is played by Poppy Liu, whom you may recognize from her other TV roles in Hacks, Better Call Saul, and the iCarly reboot.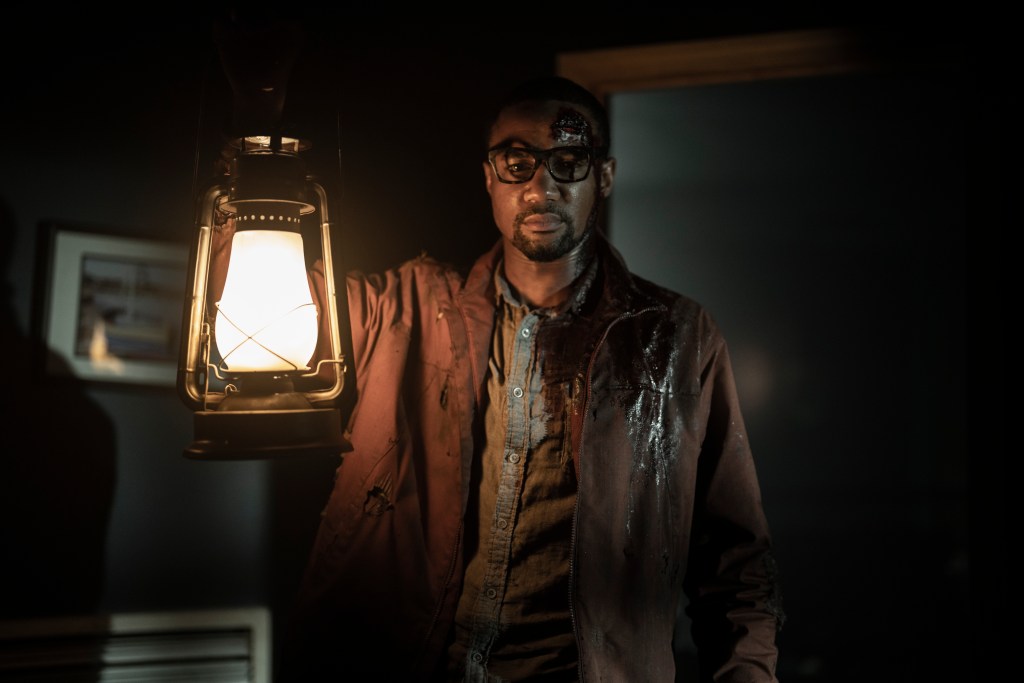 Jessie T. Usher as Davon
Fans of Prime Video's The Boys will recognize Jessie T. Usher as the speedster with questionable morals, A-Train. In Tales of the Walking Dead, Usher plays Davon, a man who awakens in a town with no memory of how he got there or why the townspeople are accusing him of murder. Usher has also appeared in Independence Day: Resurgence and the 2019 Shaft sequel.